The 2023 Conference will be held in New Orleans, LA, from March 28-30. The American Academy of Health Physics has approved this meeting for up to 16 continuing education credits.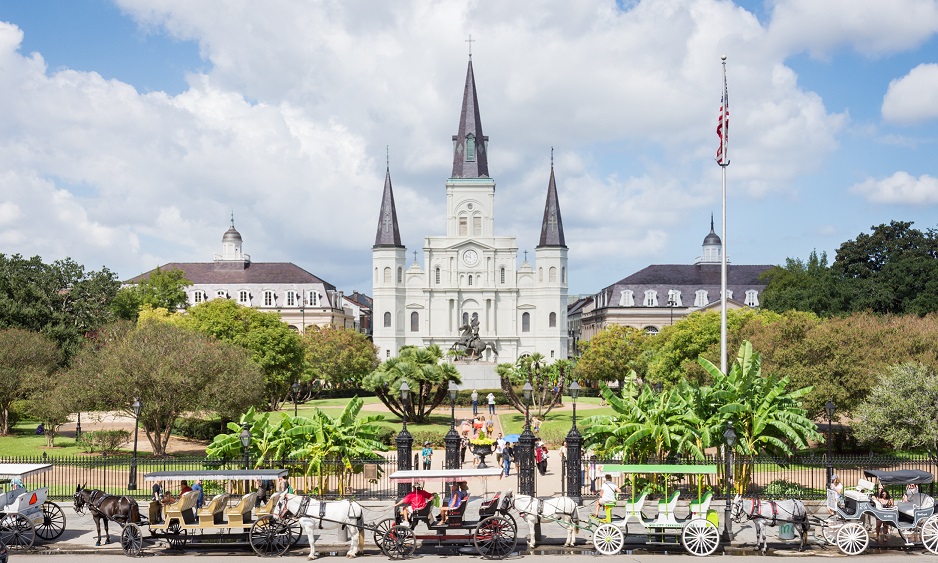 To register for the conference:
To reserve your room:
Click here to reserve your room. Our SEURSO group rate is $109/night.